ABC COVID-19 Awareness Update Videos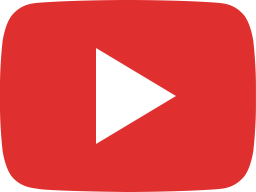 ABC COVID-19 Awareness Update: How to Wear a Mask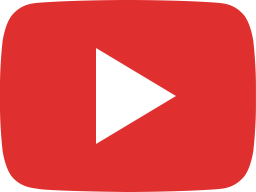 ABC COVID-19 AWARENESS UPDATE: "When To Get Tested!"

Supported, in part, by

COVID-19: What to Do to Stay Safe and Protect Others
Click infographic to enlarge and download.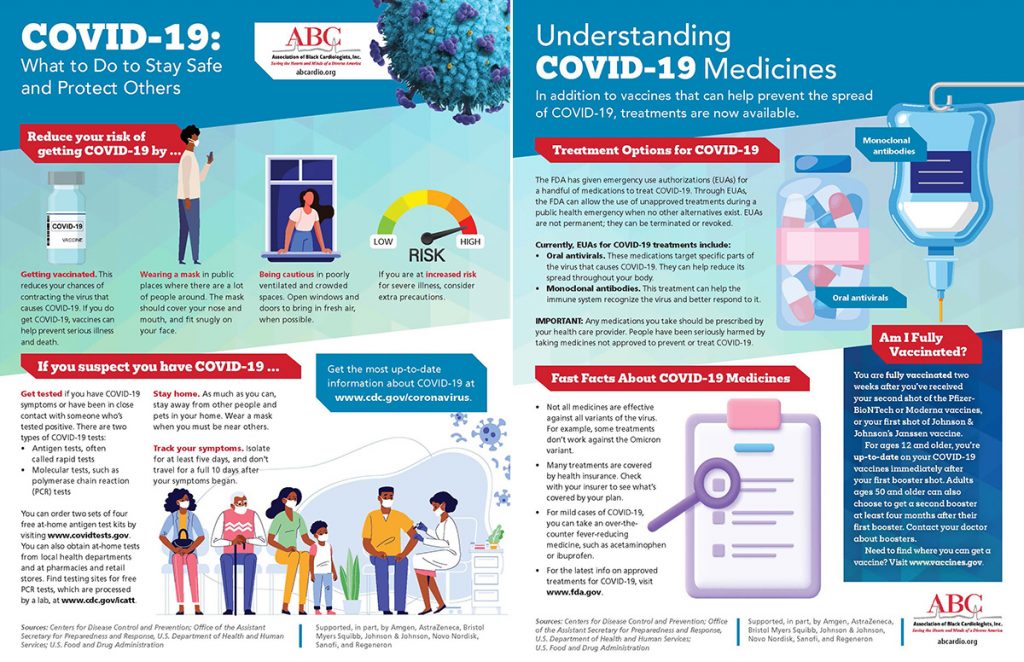 COVID Resources
For additional education visit our Coronavirus (COVID-19) Information and Resource Hub HERE.
Coronavirus (COVID-19) CDC Updates can be found HERE.