Welcome to ABC's state-of-the-art Career Center with features for Professionals, Employers, as well as Recruiters!
Visit the Career Center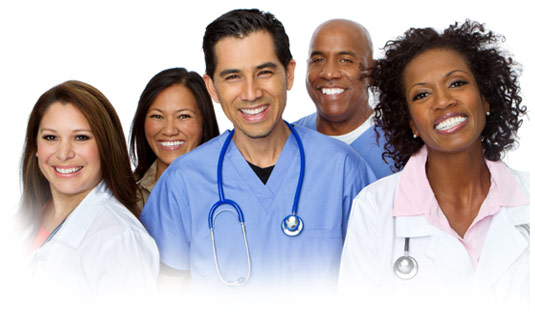 Professionals
Search available opportunities
Apply online directly from the Career Center
Market yourself anonymously
Save and share available opportunities
Access online career counseling
Cardiovascular disease professionals and others in related fields should begin posting their resumes immediately – you don't have to be looking when opportunity knocks!
Employers and Recruiters
Post and maintain your listings in real time
Search available resumes – don't wait for them to come to you
Not sure you have an opening but might make one for just the right candidate?
Browse available resumes even if you don't have an ad online!
Post all of your openings, not just cardiovascular disease and related fields, on any appropriate job board from the ABC Career Center.
Featured post: