ABC COVID-19 Webinars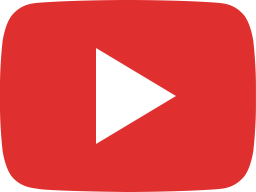 Following the Murmurs of COVID 19 in Diverse Populations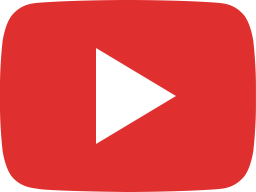 Telemedicine in the COVID-19 Era: Current Concepts and Research for Wearables for AF Monitoring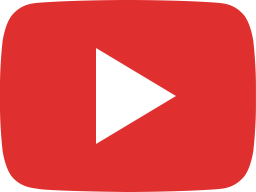 Generating Heartfelt Horizons: COVID-19 Prevention, Myths and Realities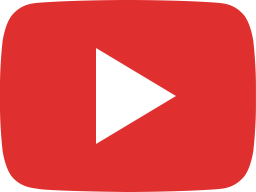 Avoiding Heartbreak: COVID-19 Complications and Risk Mitigation in Diverse Populations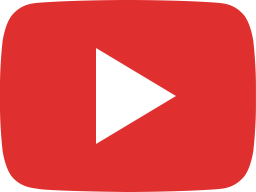 Optimizing the Practice of Cardiovascular Medicine in the COVID-19 Era: Telehealth and More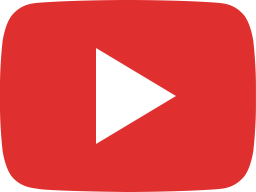 Pulling At The Heart: Faces of COVID-19 Survival and Ongoing Disparities in Diverse Populations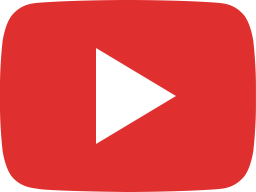 At The Heart of The Matter: Unmasking the Invisibility of COVID-19 in Diverse Populations

COVID-19 Bias and Anti-Racism Training Act
U.S. Senator Kamala Harris (D-CA) announced a new bill, the COVID-19 Bias and Anti-Racism Training Act, intended to address inequities in our health care system. This $200 million initiative supports bias and anti-racism training for health care providers and others involved in COVID-19 testing, treatment and vaccine distribution. This legislation also promotes accountability to ensure people of color receive equal access to quality health care. Representative Alma S. Adams (D0NC-12) will introduce companion in the House of Representatives.
Press Release can be found HERE.
We know there are a lot of questions about COVID-19, and the impact is evolving every day. These frequently asked questions – ABC COVID-19 FAQ Watch and ABC COVID-19 FAQ Watch Second Edition – are for the health care provider audience. Please check back for regular updates.
You can also watch ABC's webinar, At The Heart of The Matter: Unmasking the Invisibility of COVID-19 in Diverse Populations, to learn more about the virus.
Science and Clinical Coverage
Community Resources
Additional Resources