Michelle A. Albert, M.D., M.P.H., FAHA, of UCSF, to receive the AHA's 2020 Population Research Prize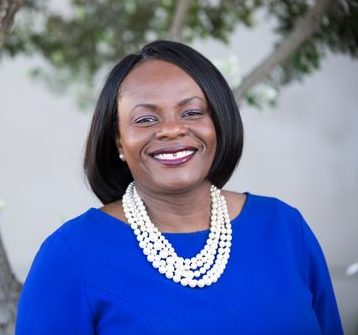 DALLAS, Nov. 6, 2020 – The American Heart Association (AHA), a global force for longer, healthier lives, will present its 2020Population Research Prize to Michelle A. Albert, M.D., M.P.H., FAHA, professor of medicine, associate dean of admissions, and director of the CeNter for the StUdy of AdveRsiTy and CardiovascUlaR DiseasE (NURTURE Center) at the University of California, San Francisco, during next weekend's Scientific Sessions 2020. The meeting will be held virtually, Friday, November 13 – Tuesday, November 17, 2020, and is a premier global exchange of the latest scientific advancements, research and evidence-based clinical practice updates in cardiovascular science for health care worldwide.
The Population Research Prize recognizes an individual who is making outstanding contributions to the advancement of cardiovascular science and who currently leads an exceptional laboratory focused on cardiovascular population research.
Read More
Back to News