Dr. Michelle A. Albert Receives American Heart Association Merit Award 2018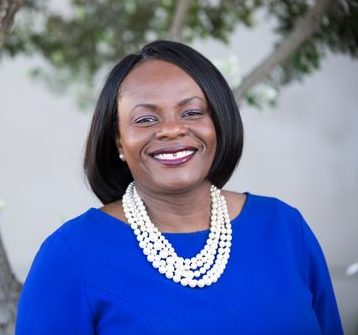 The American Heart Association (AHA) has announced that Michelle A. Albert, MD, MPH, professor of medicine and director of the Center for the Study of Adversity and Cardiovascular Disease at the University of California, San Francisco has received a 2018 Merit Award, totaling $1 million to be distributed over five years.
Each year, the AHA's Merit Awards fund two investigators with stellar track records of accomplishment, demonstrated by federal or equivalent funding from multiple sources and excellent publication records with accelerating impact, who have the potential to move a field of science forward with creative approaches that are aligned with the mission of the American Heart Association. The 2018 Merit Awards focus on how stress affects the brain and how the heart directs body fat to respond to certain conditions. The other 2018 Merit Award recipient is Walter Koch, Ph.D., the W.W. Smith Endowed Chair in Cardiovascular Medicine from the Lewis Katz School of Medicine at Temple University.
In response to receiving the award, Dr. Albert said, "The American Heart Association's Merit Award will help facilitate a targeted obesity intervention focused on social determinants of health using a pragmatic public health approach in collaboration with the YMCA-San Francisco. We are interested in answering important, clinically relevant patient-centered questions and are focused on obesity and adversity among socially disadvantaged persons."
Dr. Albert specializes in managing the most critically ill heart patients suffering a range of conditions, including coronary artery disease, heart valve disorders and heart muscle issues. She is a longtime member of the Association of Black Cardiologists and serves as secretary of the Board of Directors.
View Dr. Albert's bio here.
View the press release
Back to News