ALERT_ Senate Finance PBM Hearing on Tuesday, April 9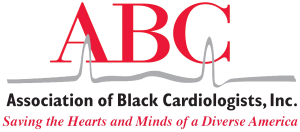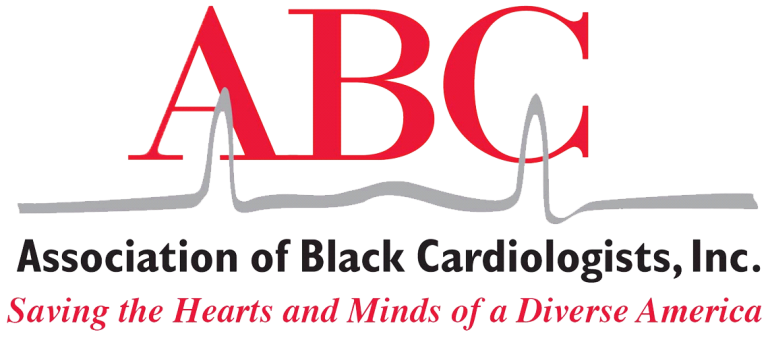 Dear ABC Members and Friends,
Pharmaceutical CEOs testified before the Senate last month.  Tomorrow, Pharmacy Benefit Managers (PBMs) will discuss drug pricing with the Senate Finance Committee. This committee has jurisdiction over Medicare Part D patient legislation.  Leaders from Express Scripts, CVS Caremark, Humana, Optum, and Prime Therapeutics will discuss solutions, including HHS plans to eliminate rebates.  For those of you who would like to watch the hearing live, it will be streamed online HERE starting at 10:15 AM EST on Tuesday.
ABC supports the continued efforts by our political leaders to find solutions to overcome the barriers to optimal care created by costs.  Given that we know list price reductions have not translated to out-of-pocket cost savings for patients or eased access, we are encouraging members to use social media to amplify this issue by tweeting your local Senators.
As chair of the ABC Access Initiative, I would like to invite members and supporters to provide feedback for their elected officials on the need to ensure access to the most effective evidence-based therapies. The official handles of the Senate Finance Committee member Twitter accounts are listed below.  If your Senator is not listed, feel free to tweet Chairman Grassley and/or Ranking Member Wyden.
Below are sample tweets, but feel free to personalize your message. It is important for Committee Members to hear their constituents weigh in on issues they care about.  This hearing is a unique opportunity to voice your opinion.  Please consider the following messages for your social queue on Tuesday, April 9th:
Congress should demand PBM transparency to elucidate the true costs of prescription medications.     #Transparency #PatientsFirst @abcardio1
Patients need to understand the cost structure of the medicines they use.     #Transparency #PatientsFirst @abcardio1
Newer tailored therapies are effective but expensive. Access remains an issue. #Transparency #PatientsFirst @abcardio1
NOTE:  Be sure to include @abcardio1 with your tweet.
Senate Finance Committee Member Twitter Handles (please copy at least one of these along with your own Senator):
Chairman Grassley (IA) – @ChuckGrassley / @GrassleyPress
Ranking Member Wyden (OR) – @RonWyden / @WydenPress
Senate Finance Comm (Democrats) – @SenateFinance
Senate Finance Comm (Republicans) – @SenFinance
Republican Members (in seniority order):
Crapo (ID) – @MikeCrapo
Roberts (KS) – @SenPatRoberts
Enzi (WY) – @SenatorEnzi
Cornyn (TX) – @JohnCornyn
Thune (SD) – @SenJohnThune
Burr (NC) – @SenatorBurr
Isakson (GA) – @SenatorIsakson
Portman (OH) – @SenRobPortman
Toomey (PA) – @SenToomey
Scott (SC) – @SenatorTimScott
Cassidy (LA) – @SenBillCassidy
Lankford (OK) – @SenatorLankford
Daines (MT) – @SteveDaines
Todd Young (IN) – @SenToddYoung
Democratic Members: (in seniority order):
Stabenow (MI) – @SenStabenow
Cantwell (WA) – @SenatorCantwell
Menendez (NJ) – @SenatorMenendez
Carper (DE) – @SenatorCarper
Cardin (MD) – @SenatorCardin
Brown (OH) – @SenSherrodBrown
Bennet (CO) – @SenatorBennet
Casey (PA) – @SenBobCasey
Warner (VA) – @MarkWarner
Whitehouse (RI) – @SenWhitehouse
Hassan (NH) – @SenatorHassan
Masto (NM) – @SenCortezMasto
Thank you,
Keith C. Ferdinand, MD FACC ,FAHA,FASH,FNLA
Chair of the ABC Access Initiative
Gerald S. Berenson Endowed Chair in Preventive Cardiology
Professor,Tulane University SOM
Back to News