Gloria Wilson Shelton, Esq.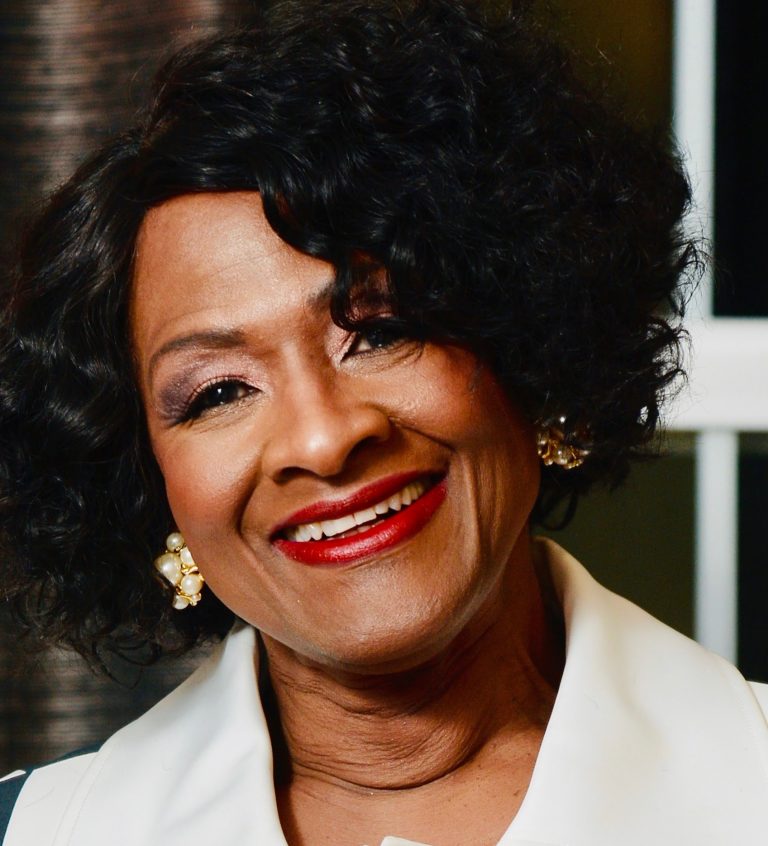 Gloria Wilson Shelton is currently a staff attorney at the Department of Veterans Affairs (VA). Prior to joining the VA, she was a Bureau Chief in the Office of the Attorney General of Maryland from 2007 to 2010. From 2003 to 2007, Ms. Shelton served as Principal Counsel in the Office of the Attorney General of Maryland Courts and Judicial Affairs Division.
Ms. Shelton's previous positions include Maryland State Assistant Attorney General, Deputy Legal Counsel for the Baltimore Police Department, Assistant Solicitor for the Baltimore City Housing Authority, and a judicial clerkship for the Court of Appeals of Maryland. Ms. Shelton has also served as an Adjunct Professor at the University of Maryland School of Law.
Ms. Shelton holds a B.S. from Morgan State University, an M.S. from Coppin State College, and a J.D. from the University of Baltimore School of Law. She was nominated by President Barak Obama to U.S. Court of Appeals for Veterans Claims (not granted hearing by Senate).
View All Board Members