Cassandra A. McCullough, MBA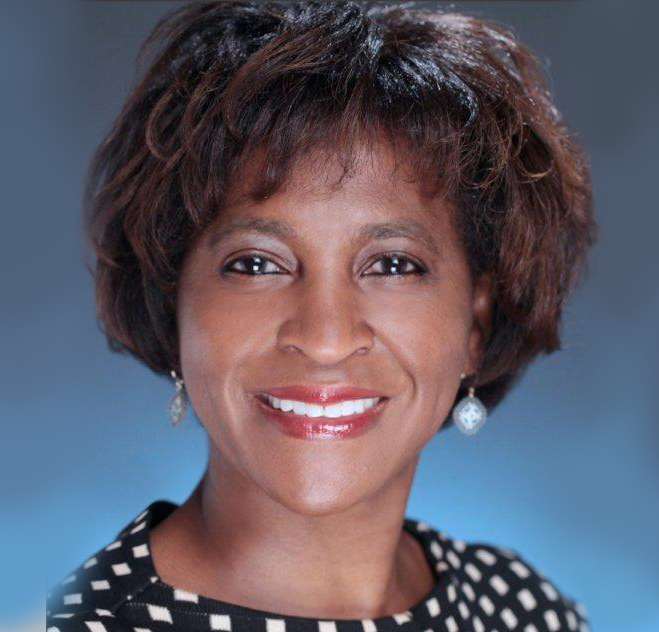 Cassandra McCullough is Chief Executive Officer (CEO) for the Association of Black Cardiologists, Inc. (ABC), and was appointed to this position in 2014. The ABC is a 46- year nonprofit organization dedicated to the prevention and treatment of cardiovascular disease, including stroke, in Blacks and other minorities and committed to achieving health equity for all through the elimination of disparities. As CEO, Ms. McCullough oversees administration, fund development, education, research and advocacy initiatives, and marketing and communications.
Cassandra has more than 30 years of experience in the health industry. She joined the staff at the ABC in 1996 and served as Chief Operating Officer and Director of Continuing Medical Education prior to accepting the CEO position. She was employed in the Continuing Medical Education Division at Morehouse School of Medicine from 1993-96, and in medical office management at Kaiser Foundation Health Plans of Georgia from 1987-1993. Cassandra's early career work was in the energy industry at The Southern Company.
Since 2017, Cassandra has served on the Board of Directors for the National Health Council (NHC) and reappointed to 2020-23 term. At NHC, Cassandra was a member of the Executive Committee as Chair of the Finance Committee and Treasurer for two consecutive years (2018 and 2019). Following her tenure on the Executive Committee, she accepted the role of NHC's Co-Chair of the 2020 Chief Executive Officers Affinity Group/Health Leadership Conference (HLC) Task Force and Chair of the Audit Committee. Also in 2020, Cassandra joined the board of the Preparedness and Treatment Equity Coalition (PTEC). This new Coalition was founded to bring together companies and organizations that have expertise, treatments and services that will narrow the race based gap in pandemic preparedness, morbidity and mortality through more effective use of diagnostic tests, vaccines and medicines to combat infections and to address underlying cardiovascular and metabolic risk factors that make infections more deadly. Cassandra also serves on the board of Pfizer's Multicultural Health Equity Collective (MHEC). Other volunteer work includes honorary board member of the Open My Heart Foundation.
Cassandra is listed among multi-authored publications, including "Physician and Learning in the 21st Century" in ABC Digest of Urban Cardiology; "Increasing Diversity in Clinical Trials: Overcoming Barriers" in Current Problems in Cardiology; and "The Association of Black Cardiologists (ABC) Cardiovascular Implementation Study (CVIS): A Research Registry Integrating Social Determinants to Support Care for Underserved Patients," International Journal of Environmental Research and Public Health.
The University of Phoenix is where Cassandra received her MBA with a concentration in Health Care Management. Undergraduate coursework in Business Administration (Management) was completed at St. Leo University.
View All Board Members