ABC Confidentiality Nondisclosure Agreement Roundtable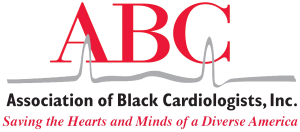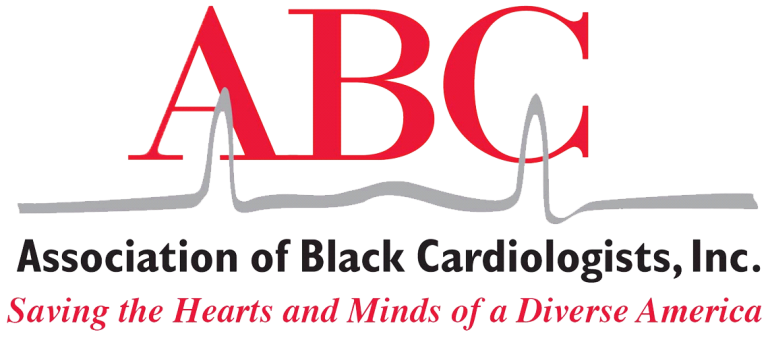 Confidentiality/Nondisclosure Agreement
ABC Roundtable 2021
Please review and sign this agreement to confirm your understanding and acceptance of the conditions with respect to any Confidential Information. Thank you very much for your cooperation.
This agreement is made effective the day of__ January, 2021 by and between the Association of Black Cardiologists (ABC) and ___ ("Roundtable Member").
The Member agrees to join the ABC Roundtable session scheduled January 23, 2021 in which individuals share information relating to their business or personal interest which frequently involves the disclosure of confidential, personal, or proprietary information. Any such confidential information disclosed during the roundtable session by another roundtable member shall be held in the strictest of confidence by all Roundtable Members and ABC's chairpersons, facilitators and staff.
The Member Agrees to the Following:
1. Not to disclose the content of the ABC Roundtable discussions or conclusions.
2. Not to use information disclosed by other members for his/her own benefit. This would include any material, documents, business and/or financial information whether oral or written.
3. Member agrees to keep in confidence and not to use disclosed information for the benefit of his/her affiliated companies or contacts.
4. Member will protect all information disclosed from being made available in any form to any person without prior written consent from the disclosing Member.
5. Member shall not be liable for disclosure of information to others which is already publicly available or is developed independently and outside the Roundtable session.
6. Member agrees that disclosure of information, by another Member, does not give Member the right to use information for any other purpose until a written contract is entered into by both parties.