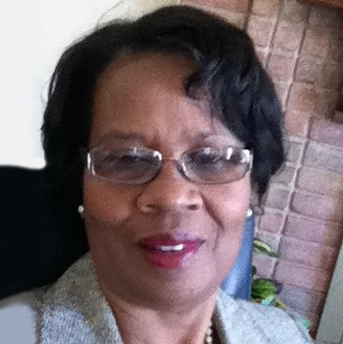 Wilma M. McGee is a Registered Nurse who has acquired many years of nursing experience and education in various areas of patient care. She has been the Office Manager at Jessie McGee, MD, PC for over 30 years. She has also served many years a member of the Nursing Staff at the University Iowa (Iowa City, IA), Shaker Medical Center (Cleveland, OH) and St. Francis Hospital (Memphis, TN).
Wilma is a loving wife and mother of two children. She is dedicated to fulfilling her civic passion by volunteering and serving on the board of organizations, such as Early Rise Ministry, NAACP, Jack and Jill of America, City of Memphis, Commissioner: Memphis City Beautiful, MIFA (Metropolitan Inter-Faith Association) and One by One Ministries.
In her spare time Wilma enjoys golfing and gardening.
View All Board Members