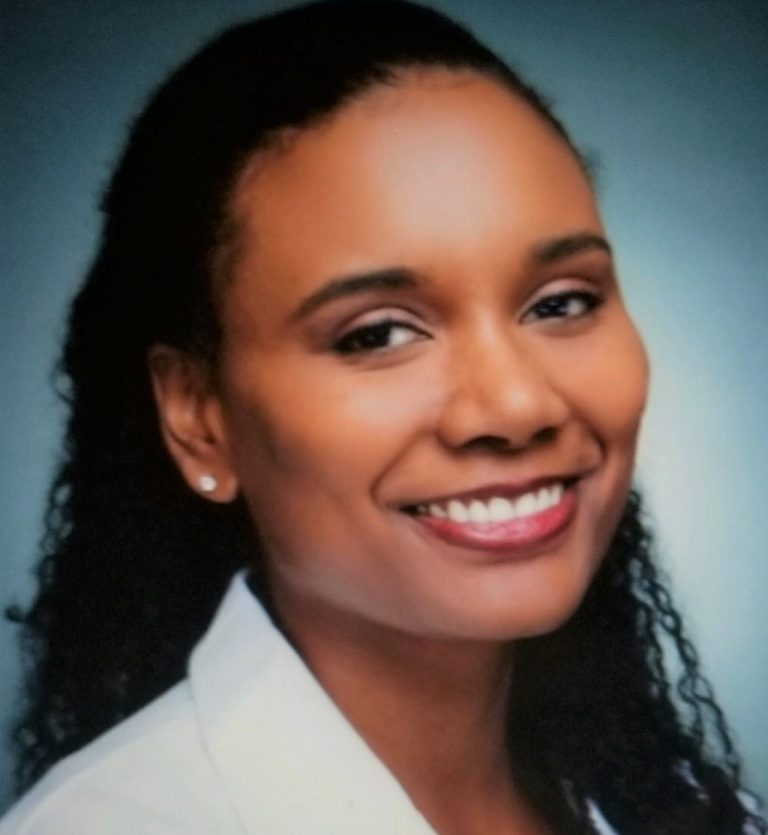 Norrisa Haynes, MD is currently a second year cardiology fellow at the University of Pennsylvania. She obtained her Bachelor of Science (B.S.) in Molecular and Cellular Biology at Yale University. While at Yale, she founded the Leading by Example mentoring and tutoring program for inner city public high school students. Also as an undergraduate, she reactivated the Yale NAACP chapter and served as co‐president of not only the Yale NAACP but also the Yale Minority Association of Pre‐Health Students (MAPs).
As president of the Yale NAACP, Norrisa helped to organize voter registration drives, community outreach initiatives and address racial injustices on campus. She later obtained her MPH at Harvard School of Public Health with a focus in health policy and went on to complete her internal medicine residency at Columbia. After residency, she worked for Partners in Health (PIH) as a Harvard medical school Instructor, Brigham Hospitalist and teaching attending at the affiliate Hospital in Haiti— Hôpital Universitaire de Mirebalais (HUM) where she worked for two years before starting cardiology fellowship.
As a cardiology fellow, her interests include, global cardiovascular health, behavioral cardiovascular health and cardiovascular outcomes & implementation research. She is now working to improve access to mental health services in the cardiovascular clinics and is developing a cardiology curriculum for the trainees in Haiti with the goal to create a high quality, sustainable and capacity‐building cardiology curriculum for the local internal medicine trainees.
Norrisa is a member of the Association of Black Cardiologists and The Joint AHA/ACC Committee of Clinical Guidelines. Future plans are to pursue a Master of Science in Clinical Epidemiology (MSCE) on a T32 Grant with a focus on Implementation research.
View All Board Members