Michelle Johnson, MD, MPH, FACC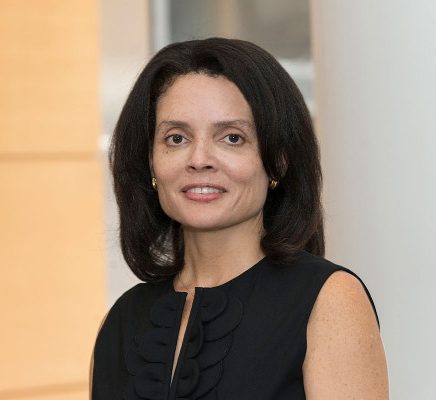 Dr. Johnson is currently Clinical Director of Cardiology, Fellowship Director of Cardio-oncology at Memorial Sloan-Kettering Cancer Center (MSKCC) and Attending Physician at the Memorial Hospital for Cancer and Allied Diseases in New York, NY. She received her MD from Weill Cornell Medical College in New York, NY, and her MPH from Harvard School of Public Health in Boston, MA. She completed her residency in internal medicine and a fellowship in cardiology at the Beth Israel Medical Center in New York, NY. She is a Fellow of the American College of Cardiology.
Her clinical background is in cardio-oncology and cardiovascular disease in ethnic minorities and in women. Dr. Johnson has served as an investigator and a collaborator on several research grants and has been involved in writing several peer-reviewed journal articles and reviews. She maintains a busy clinical practice at MSKCC.
Dr. Johnson is a teacher and mentor at MSKCC and is very involved in community outreach activities that include initiatives through the Office of Diversity Programs and Employee Health at MSKCC, as well as programs under the auspices of the Association of Black Cardiologists and the American Heart Association. These programs involve patient education, pipeline development, and mentorship primarily to underserved ethnic minorities and women as a means of addressing health disparities in these groups.
View All Board Members