Melissa Burroughs, MD, MS, FACC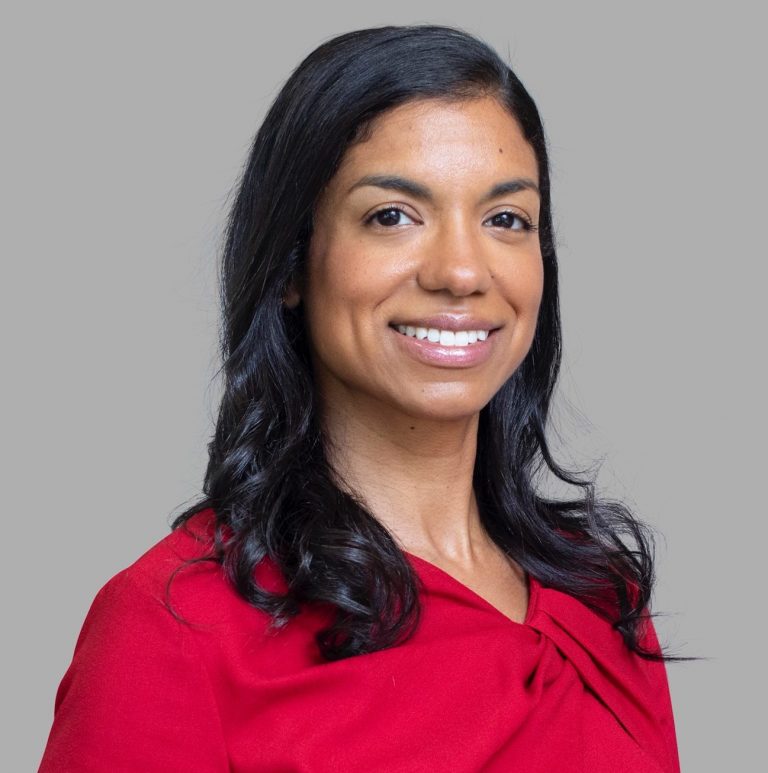 Melissa Burroughs is a noninvasive cardiologist at Wellstar Health System With a clinical emphasis on heart failure and inherited cardiomyopathies, Melissa also has expertise in global health, health inequality and environmental health. She currently serves on the board of directors of the Association of Black Cardiologists and the board of Duke University Cooperative Cardiovascular Society. Melissa is an active member of the American Heart Association, serving on the Scientific Sessions Programming Committee. She is an advocate for environmental justice for communities of color and is on the Board of Scientific Counselors for the Environmental Protection Agency. Melissa has conducted clinical research in the United States, Puerto Rico, Peru and Brazil and has co-authored 23 scientific publications. She is an associate editor at the American Heart Journal.
Melissa has a passion for mentorship. She has mentored college students, medical students, medical residents and cardiology fellows in clinical research and clinical medicine. She also is committed to promoting innovation in health care, and has served as a medical advisor to Lantheus, Aeon Global Health Clinical Laboratory and Simple Health Kit.
Melissa was born in St. Louis, MO and raised in Atlanta, GA. She graduated summa cum laude with a Bachelor of Science in Anthropology and Human Biology from Emory University. Melissa graduated cum laude from Harvard Medical School. She trained in internal medicine at the University of California, San Francisco and completed cardiovascular medicine training at Duke University where she also received a Master of Science in Global Health.
View All Board Members