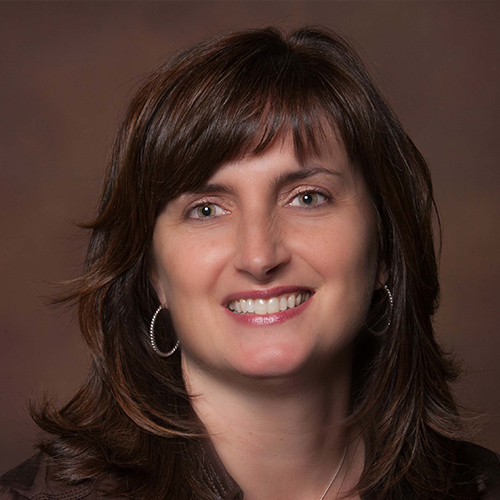 Heather Kinder serves as Executive Vice President of the American Heart Association, Founders Affiliate — partnering with dedicated volunteers and leading talented staff in the eight states of the Northeast.
Heather works with the Founders Executive Cabinet to oversee staff teams managing the affiliate's Business Operations, Development, and Health Strategies efforts. She strengthens core relationships with boards, donors, and grassroots volunteers that enhance mission and fundraising success across our regions; more than 43 million people are counting on Team Founders to build healthier lives free of cardiovascular diseases and stroke in their communities.
Heather also represents Founders on the national stage, aligning with AHA National CEO Nancy Brown and peer EVPs across AHA to connect affiliates and National Center in Dallas, TX.
Heather began her work with the American Heart Association in 2001 as a Heart Walk Director in Detroit, working on the largest campaign in the nation. She was promoted to National Heart Walk Consultant in 2003. In 2007, she was asked to serve as the Executive Director for the Metro Detroit market. Heather was promoted to Senior Vice President of the Midwest Affiliate in 2011. During her time as SVP, her regions saw a 20% increase in campaign revenue, and achieved 100% of major markets reaching Gold Standard-level recognition for board development.
She resides in Westchester, NY, with her husband Dennis and their dog Tavish. Heather has a passion for art, baking and travel, and has recently become an avid scuba diver.
View All Board Members