Andre Artis, MD, MBA, FACC, FASCI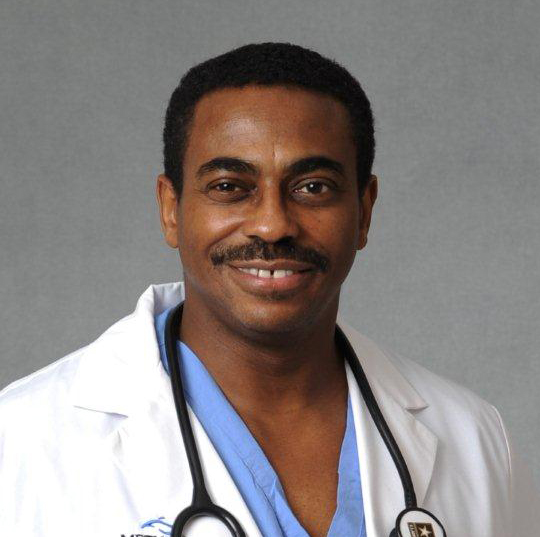 Andre Artis, MD, MBA, FACC, FASCI, is a Board Certified Cardiologist on staff at Methodist Hospitals who has been in practice for more than 30 years. Dr. Artis' areas of expertise include General and Interventional Cardiology, Heart Failure, Peripheral Vascular Disease and Coronary Artery Disease. He is involved with a number of cardiovascular research trials investigating new treatments.
Dr. Artis is a Fellow of the American College of Cardiology, American College of Physicians and the Society of Cardiac Angiography and Intervention. Dr. Artis currently serves as a Board Member of the Association of Black Cardiologists and is President of the American Heart Association of Lake County. He also serves as the Assistant Clinical Professor of Medicine at Indiana University, is Co-Director of Cardiology at Methodist Hospitals serving both Gary/Merrillville Campuses and a Colonel in the United States Army Medical Reserve Corps.
Dr. Artis is a passionate advocate for the importance and education on heart health and heart disease prevention. In addition to his leadership in the science of cardiology, he devotes much of his time getting to know patients and their families; sharing their joy, their pain, praying with them and just being there. He is active in community outreach and a frequent speaker on heart health topics.
View All Board Members