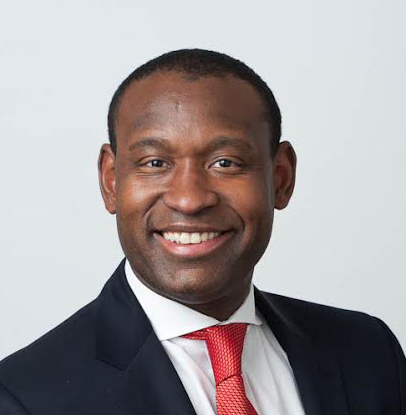 Dr. Horne is a board certified cardiologist performing both interventional and vascular procedures in Dallas, Texas with The Cardiac & Vascular Interventional Group. Prior to joining The CVI Group, Dr. Horne worked with Stamford Health Integrated Practices in Stamford, CT as an Interventional Cardiologist.
Dr. Horne received his Doctorate of Medicine from The University of Chicago Pritzker School of Medicine. Both his internship and residency in internal medicine were completed at Columbia University Medical Center in New York City where he conducted research on hypertension and strategies to cost-effectively evaluate patients with chest pain in the emergency room and outpatient settings.
He then completed fellowships in Cardiology, Interventional Cardiology and Structural Heart disease – all at Johns Hopkins University School of Medicine.
Additionally, Dr. Horne has earned two Masters Degrees – a Masters of Health Science in Health Economics from Johns Hopkins Bloomberg School of Public Health, and a Masters of Business Administration degree in Health Economics from the University Of Chicago Booth School Of Business.
Dr. Horne's areas of interest include:
Trans-Catheter Aortic Valve Replacement (TAVR)
Peripheral Vascular Interventions
Atrial Septal Aneurysm Closures
Patent Foramen Ovale Closures
Radial Cardiac Catheterizations
Chronic Total Occlusion
Mitral Balloon Valvuloplasties
Limb Salvage and Orbital Atherectomy among others
Dr. Horne is also focused on novel therapies that help in the early detection of coronary heart disease, Women's Heart Disease and cardiovascular consultation in athletes.
He is the author of several articles including:
"Trans-catheter Aortic Valve Replacement (TAVR): Historical Perspectives, Current Evidence and Future Directions" published in The American Heart Journal
"Cost-Effectiveness of Coronary Artery Calcium Testing for Coronary Heart and Cardiovascular Disease Risk Prediction to Guide Statin Allocation: The Multi-Ethnic Study of Atherosclerosis (MESA)" published in PLoS-One.
Dr. Horne also enjoys working with residents that he trains on a regular basis.
Other honors include:
Induction in the Athletic Hall of Fame for both University of Chicago & Loyola Academy
The Gold Humanism Honor Society (University of Chicago Chapter)
Minority Scholars Award (American Medical Association)
View All Board Members