Our 8th Annual Spirit of the Heart Awards Dinner will be held in New York at Cipriani 42nd Street in celebration of exemplary individuals and organizations who inspire our mission. Our signature evening raises annual funding to benefit ABC's ongoing education and research. Over 500 health care providers, community health advocates, and strategic partners attend our most exciting event of the year and we invite you to join us!
Buy Tickets
1 TICKET = $1000,     5 TICKETS = $5000,     10 TICKETS = $10,000 (1 TABLE),     20 TICKETS = $20,000 (2 TABLES)
(ABC members: check your email for your special ticketing)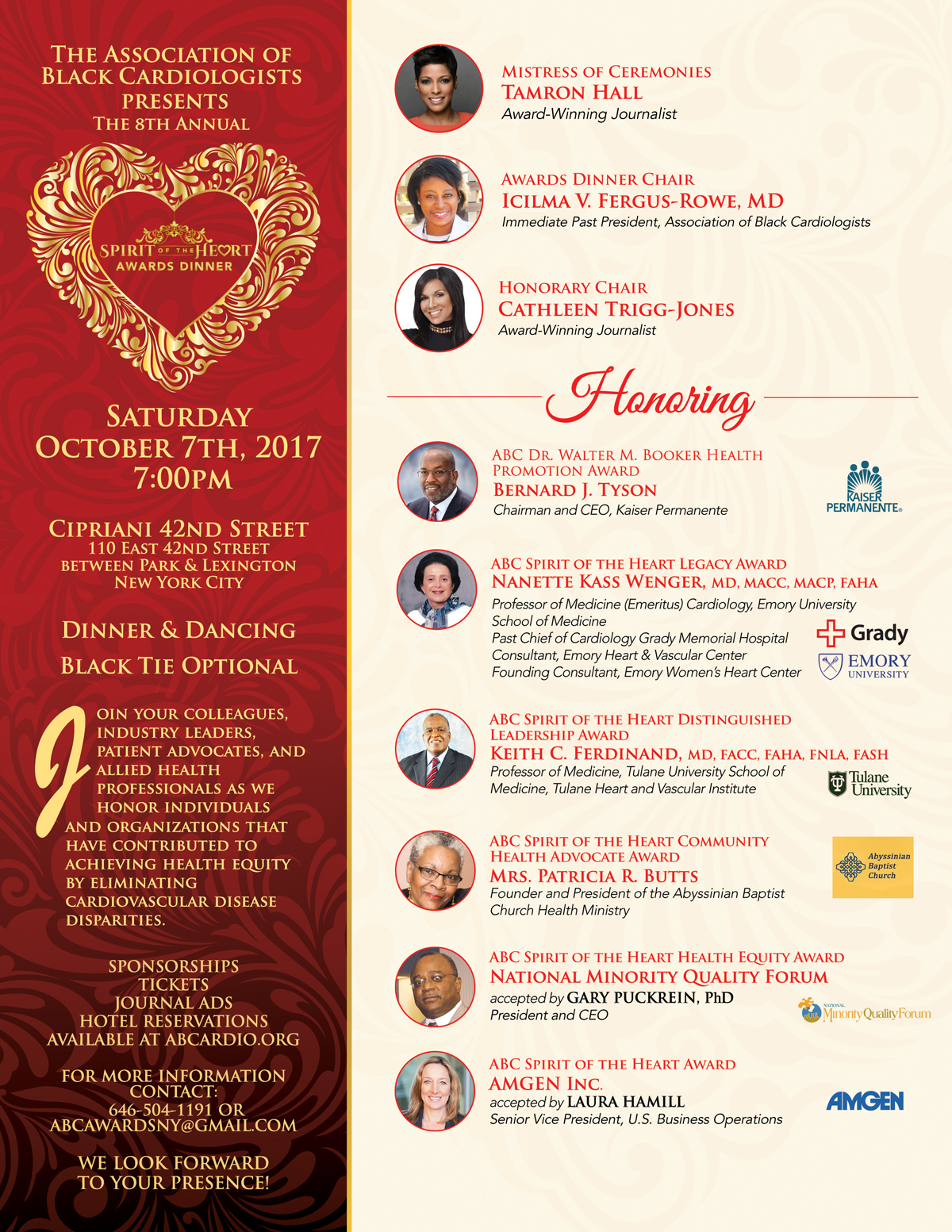 To Book Hotel Room(s):
Click Here
ABC Host Hotel:
Grand Hyatt Hotel
109 East 42nd Street at Grand Central
New York, NY 10017
For Sponsorship Opportunities:
To learn more about sponsorship packages and benefits:
View Full Details
Corporate Sponsorship Benefit Packages
Become a Sponsor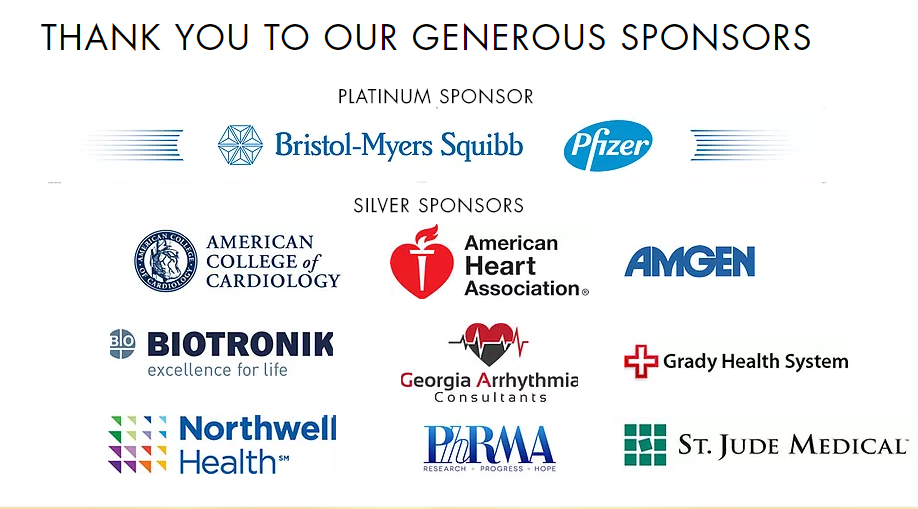 To Purchase a Journal Ad:
Click Here
Journal Ad Submission Guidelines
QUARTER PAGE – $500
HALF PAGE – $1000
FULL PAGE – $2000
2 PAGE – $4000
If you're unable to attend, but would like to make a donation, please visit our donation page.
Donate Here